Autumn Leadership Launch
---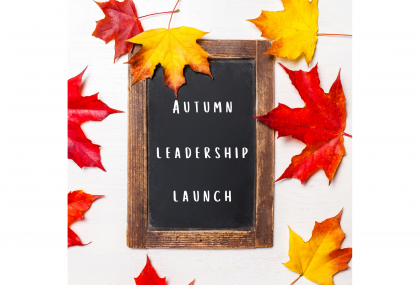 Calling all leaders! Join us on September 16-18, 2021, for WSPTA's first annual virtual ALL (Autumn Leadership Launch) and be one of our inaugural attendees. Create a strong start to your year with updated training and networking for new and returning leaders.
WSPTA is excited to reimagine how we do back-to-school leader development. In the past, there would be separate region conferences offering many of the same training opportunities. To better utilize resources and provide a more comprehensive program, we've pulled together a great event that is relevant for all leaders across the state and provides many opportunities for learning and networking. Check out the agenda here.
The registration period has ended. We look forward to seeing attendees soon!